'Gümüş' dizisini izlerken neler oldu?





"Gümüş" ("Silver"), a Turkish melodrama originally broadcast in Turkey by Kanal D from 2005 to 2007. The sudser became a pop-culture phenomenon when it aired across the Arab world as "Noor" (Arabic for "light") in 2006 . The show which MBC execs dubbed into Arabic using a colloquial Syrian dialect rather than formal, classical Arabic, followed the travails of a simple young woman "Gümüş," played by Songül Öden, who marries into a wealthy family.[1]

The success of "Noor" for MBC has sparked a boom in dubbed Turkish dramas across many leading Arab sat-casters. MBC even launched a pay TV channel in partnership with pay TV platform Showtime Arabia entirely dedicated to "Noor" that allows viewers to watch episodes of the sudser around the clock.[1]

The dizzying pop-cultural phenomenon surrounding the series has encouraged the broadcaster further to make a film out of the Turkish soap. The feature version, which MBC will co-produce with Turkish shingle Momentum Prods., will have a budget in the $2.5 million-3.5 million range and will also be shot in Turkish before being dubbed into Arabic. The project will reunite Turkish thespians Kıvanç Tatlıtuğ and Songül Öden, who captured the hearts of Arab audiences in their husband-and-wife roles of Muhannad and Noor, respectively.[1]

The series has also been shown in Romania on Kanal D Romania with the title "Iubire de Argint" ("Love of Silver"). The Bulgarian private TV channel bTV currently airing the show dubbed into Bulgarian with the title "Перла" ("Pearl").

The series is also currentlyGreece under the title "Ασημένια Φεγγάρια" ("Silver Moons"). The first sixty episodes were broadcast on Makedonia TV from September 2010 to January 2011. However, due to the series' great success it was then picked up by ANT1 and is currently shown there. In Albania, the series is currently showing under the title "Gymysh"

shown in

From Wikipedia, the free encyclopedia

LINK: http://en.wikipedia.org/wiki/G%C3%BCm%C3%BC%C5%9F_(TV_series)

****
'Gümüş' dizisini izlerken neler oldu?
Blog. LINK: http://blog.milliyet.com.tr/-gumus--dizisini-izlerken-neler-oldu-/Blog/?BlogNo=211858
TURKEY IS HOT! VERY HOT THIS YEAR!
Tourists Prefer Antalya



The following images of
Antalya
are
from
Turkish Daily Milliyet.
www.milliyet.com.tr
ONLY IN!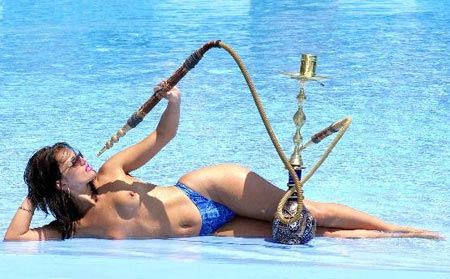 LONELY IN...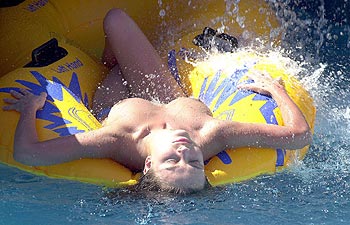 IN ANTALYA...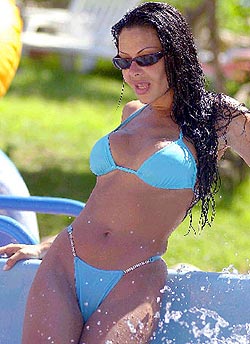 IN TURKEY!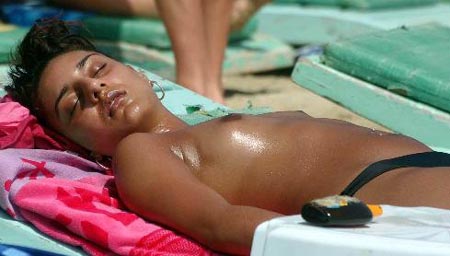 ONLY IN TURKEY...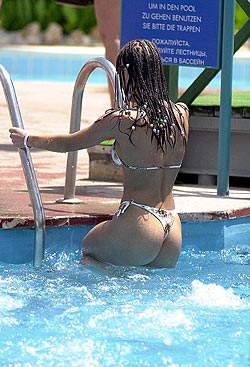 ONLY IN ANTALYA...
ONLY IN TURKEY...